Dinner with a View
The 'Grille is well-known in these parts for our fantastic seafood and cocktails, but we have so much more!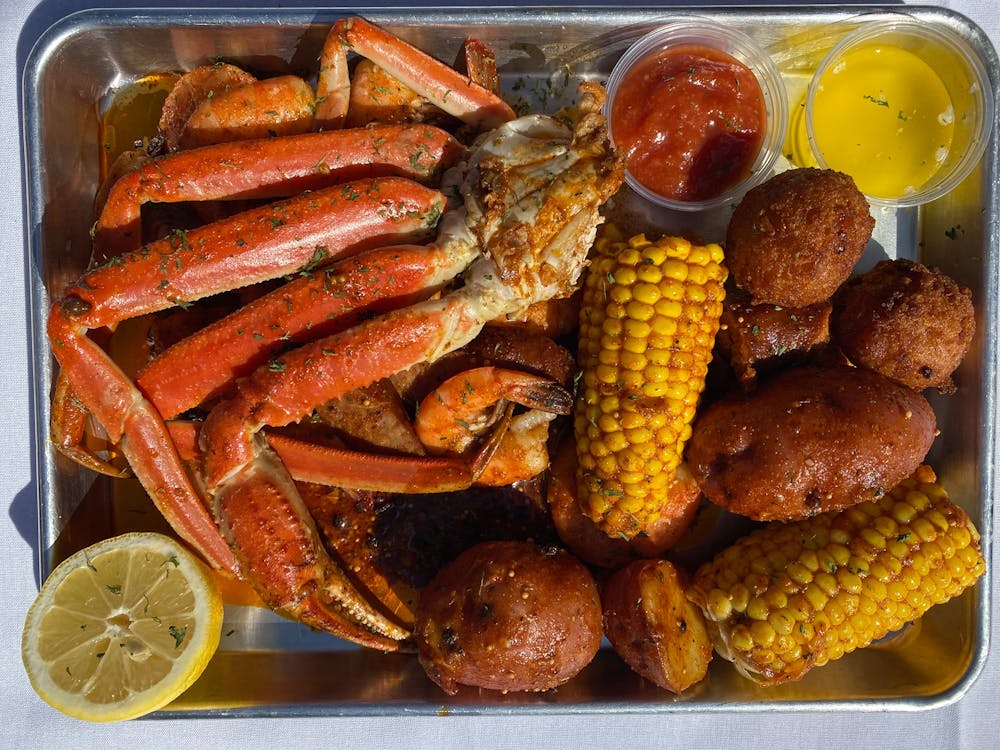 The RiverGrille also happens to boast the best outdoor seating in Ormond Beach!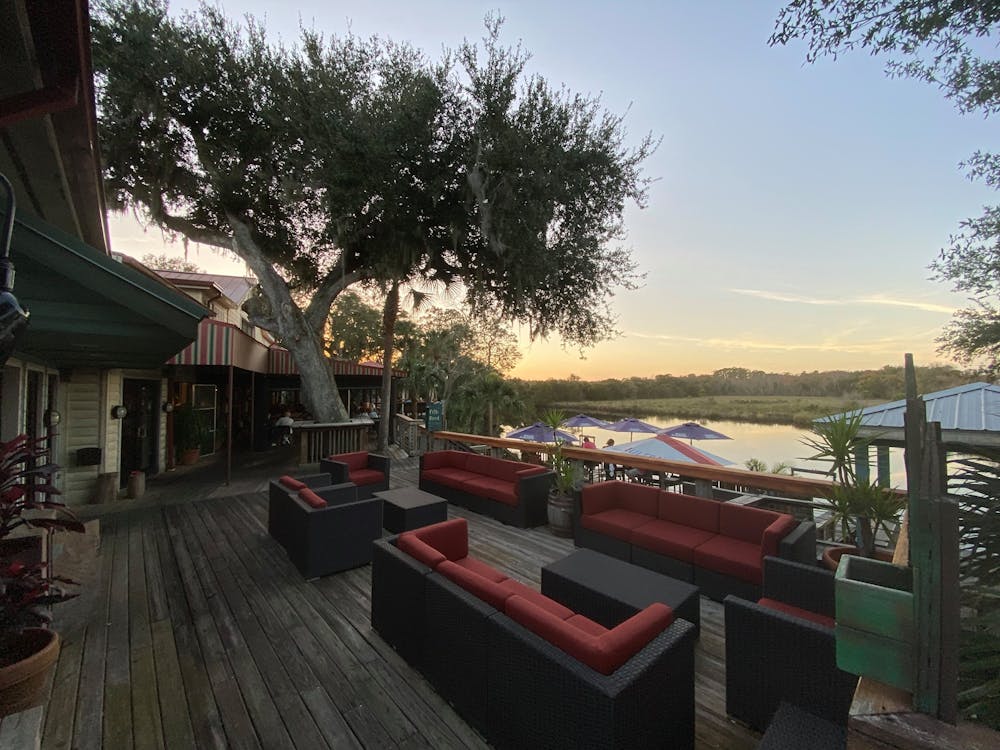 Whether you choose to sit at our back outdoor deck: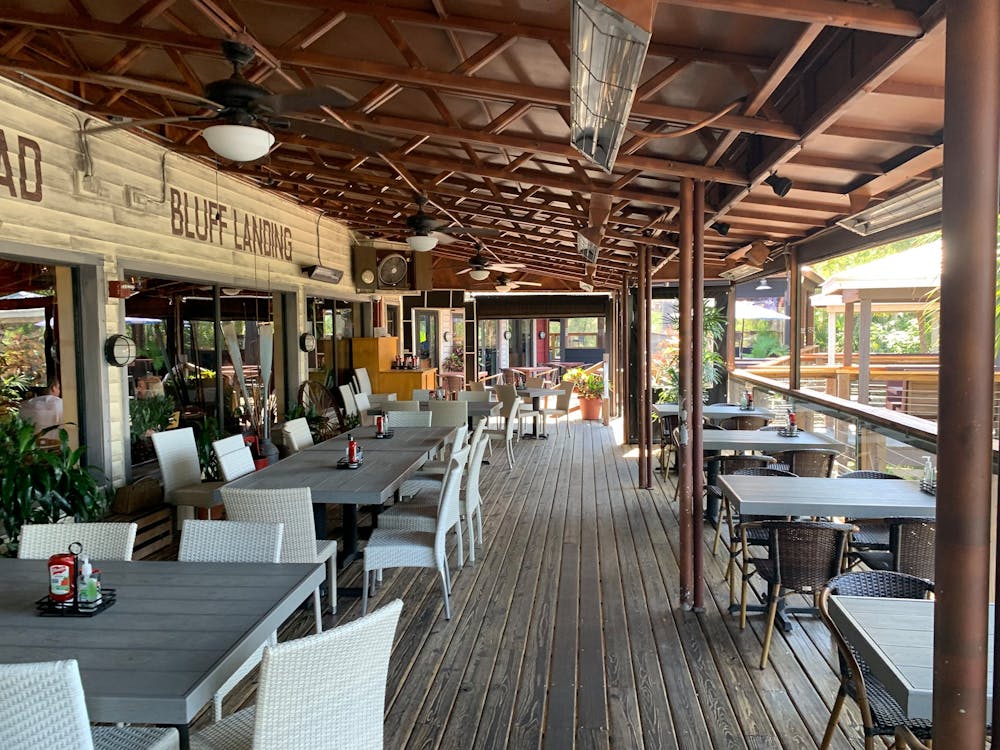 Or prefer our outdoor bar, Three-Toed Pete's: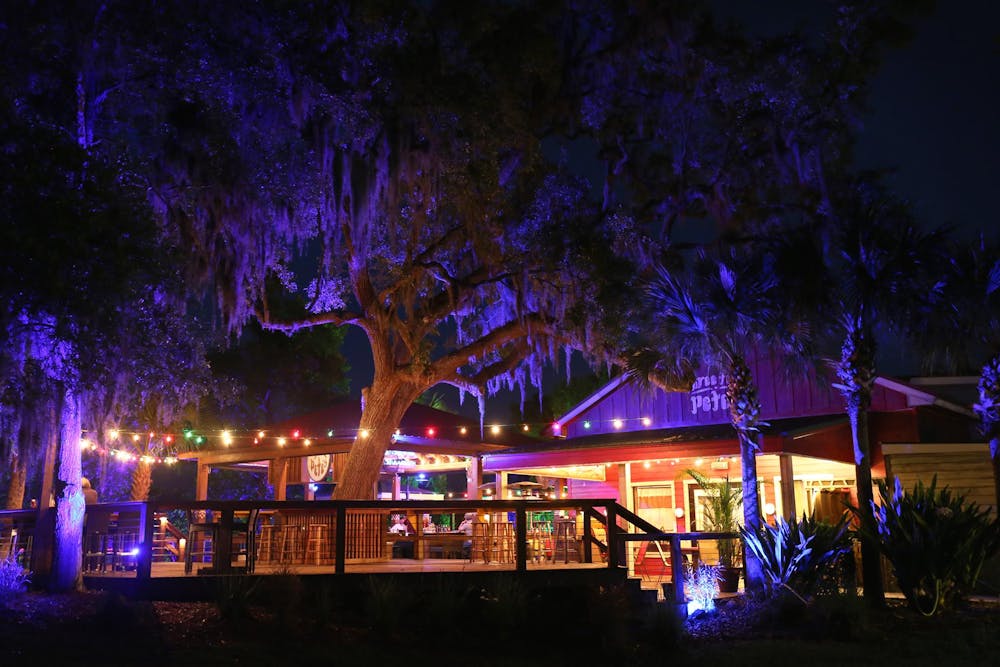 Just know, whichever you choose, we are sure to make you feel right at home! But don't take our word for it, we were voted best Outdoor Dining in Hometown News' 2020 Best of Ormond Beach!! What are you waiting for? Find your sunset on the Tomoka River today!