Mardi Gras at The 'grille 2023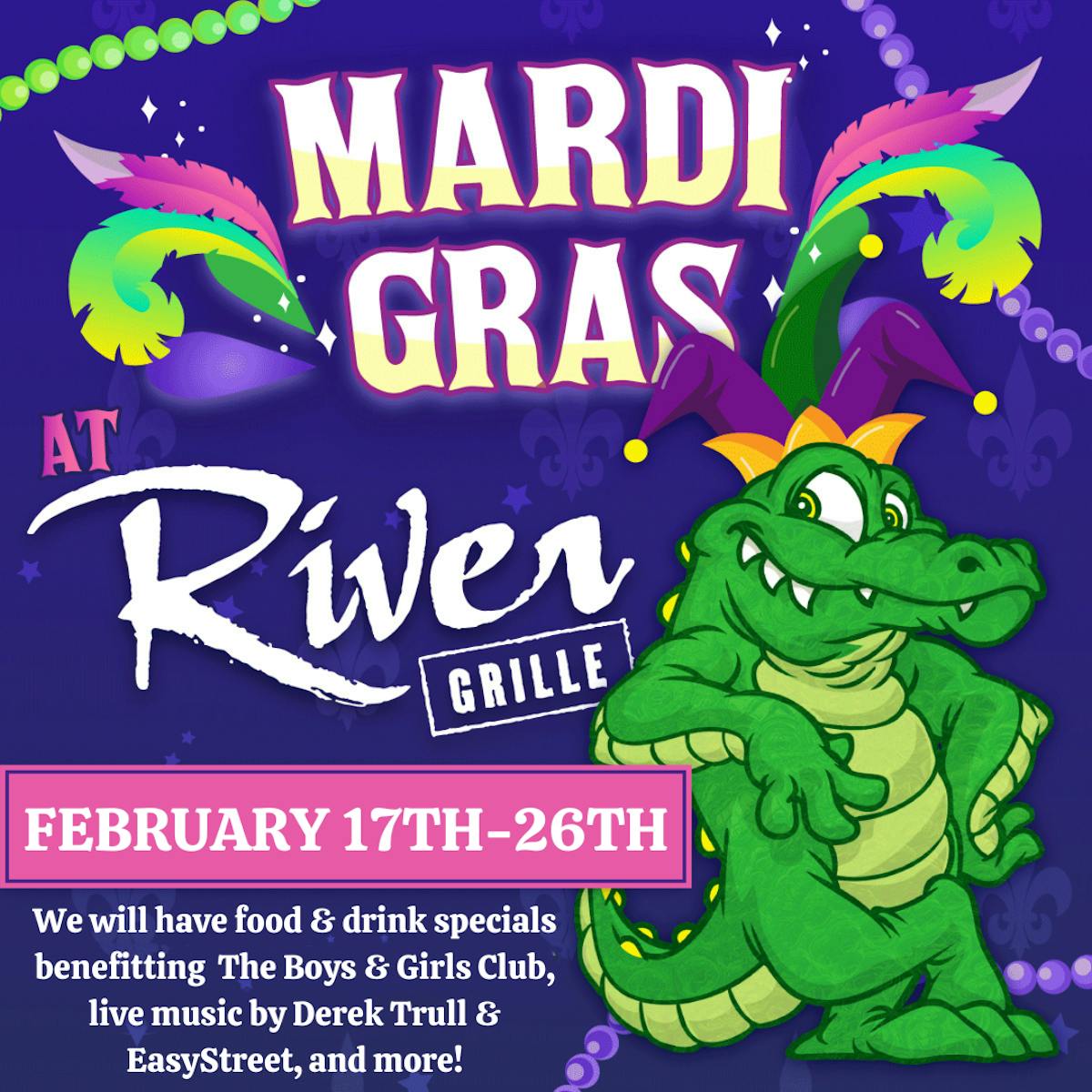 Mardi Gras is just around the corner, and what an exciting event! Not only because it's the night before the fasting of the Lenten season; it also gives us a great excuse to throw a party! Join us at RiverGrille for a week of fun and excitement beginning Friday, February 17th!

We've got the band Easy Street performing live, Friday, February 24th from 5pm to 8pm on our riverfront deck. They're a local band kicking out some great music to crack a few crab legs to.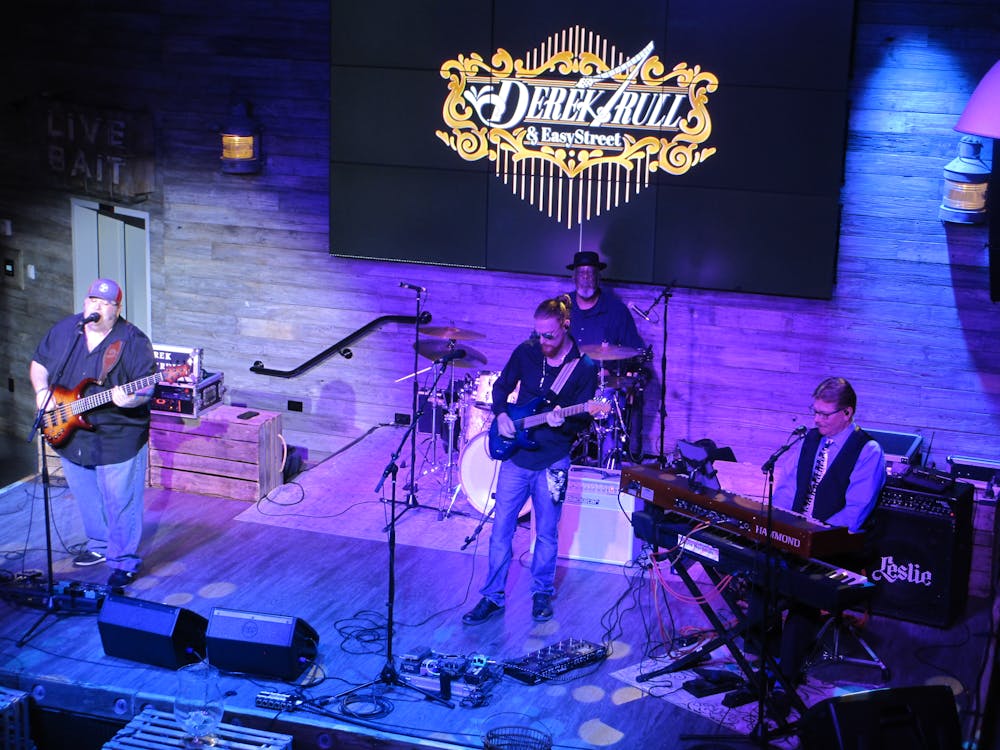 Not to mention our kitchen team bringing you great Cajun dishes and our Crab Boil out on the deck over the weekend. Mark your calendars now so you don't forget to come and take advantage of some limited food and drink specials.

Also, just a reminder, for every sale from our special Mardi Gras menu, we will be donating $1 to the Boys & Girls Clubs of Volusia/Flagler Counties! Donating has never been so delicious! To learn more about the Boys & Girls Clubs of Volusia/Flagler Counties and all the wonderful things they do for the community, please click here!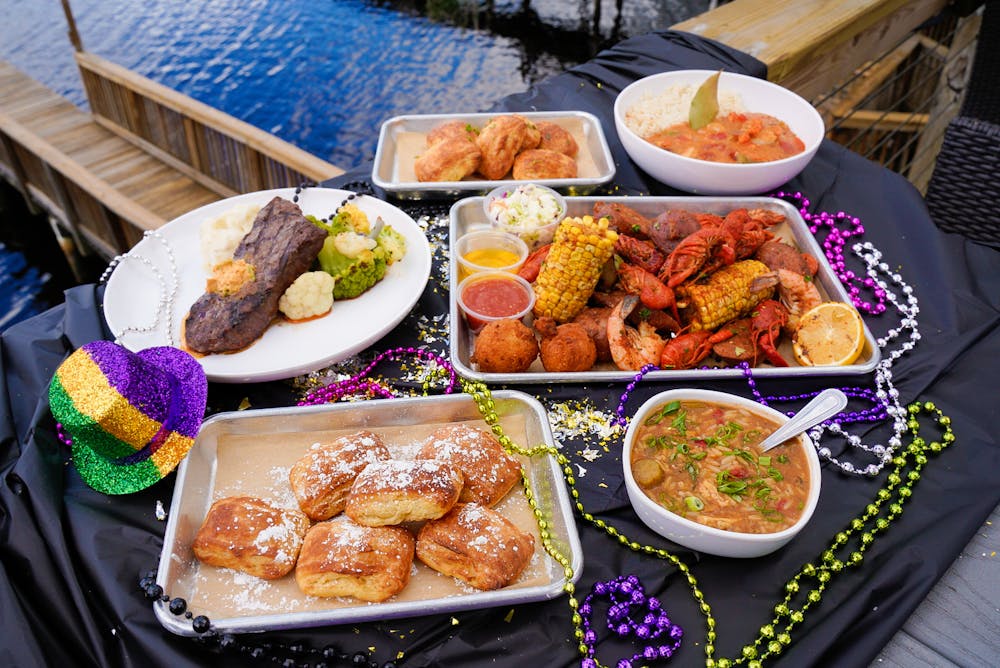 Did someone say Beignets?!




Grab a Bayou Hurricane cocktail because we'll be here all week.